Drainage Repair San Diego, Orange County, Los Angeles
Drainage Repair and Upgrades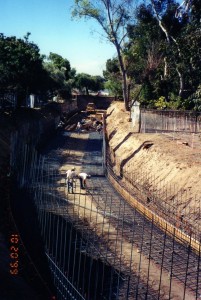 For Clients in need of drainage repairs Groundforce can assist with all phases of drainage repairs and upgrades. We work on a wide range of large-scale Residential, Commercial, and Government geotech construction projects.
Groundforce is a highly skilled team knowledgeable in the many aspects of drain construction. Contact us if you need a professional consultation for your drain project.
---
Our Drain Services include:
Hydro-Augers
Waterproofing Repairs
---
CONTACT US
---
GROUNDFORCE
1220 PRESIOCA ST.
SPRING VALLEY, CA 91977
Phone: 888-290-6574
Fax: 858-560-8960
Email: info@groundforcecrew.com
---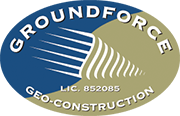 Groundforce LIC# 852085 Geotech Services including Storm Drains and Groundwater Containment for San Diego, Orange County, Los Angeles, Riverside, and Southern California.
---