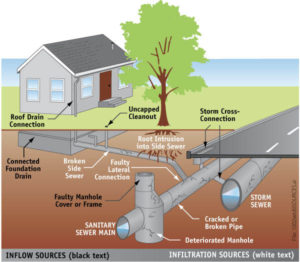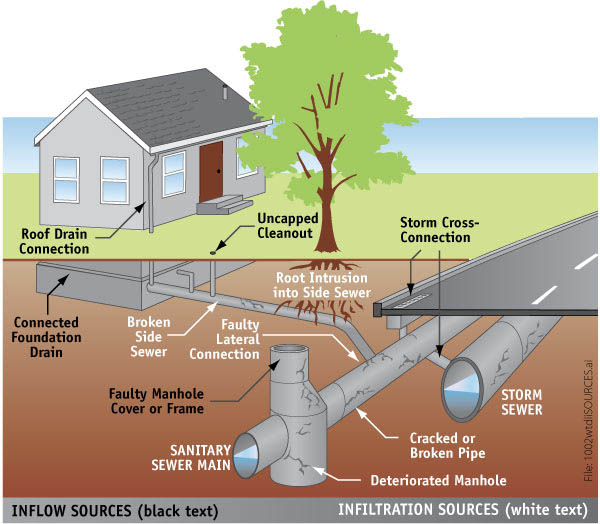 Storm Drains and Run Off
Storm Drains are designed to collect excess storm water run off and ground water from impervious surfaces, such as roadways and convey it to an outfall. A storm drain is the portion of the storm drainage system that receives run off from inlets and transfers the run off to some point where it is discharged into a channel, water body or piped system. Storm drains vary in design from small residential dry wells to large municipal systems. They are fed by street gutters on most motorways, as well as car parks, parking lots, footpaths, sidewalks, and roofs.
---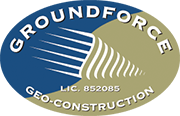 If you are a business or government agency looking for experts on the field who understand the many factors involved in storm drain construction, contact
Groundforce

. We can answer all your questions and give you the highest quality of workmanship for storm drains. We serve  

San Diego, Los Angeles, and most of Southern California for storm drain projects.
---
CONTACT US
---
Groundforce Crew
1220 Presioca St.
Spring Valley, CA 91977
---
Phone: 888-290-6574
Fax: 858-560-8960
Email: [email protected]