Caisson Rig in Action
We were in charge of stabilizing a residential structure in San Pedro by creating a shored opening to allow for the caisson rig to enter.
Project details:
10′ overhead clearance
Drill four 25'caissons with a grade beam.
Slot cutting 3′ footing slots.
Create footings to connect to grade beam.
On a 2 story house, on a bluff with no footings.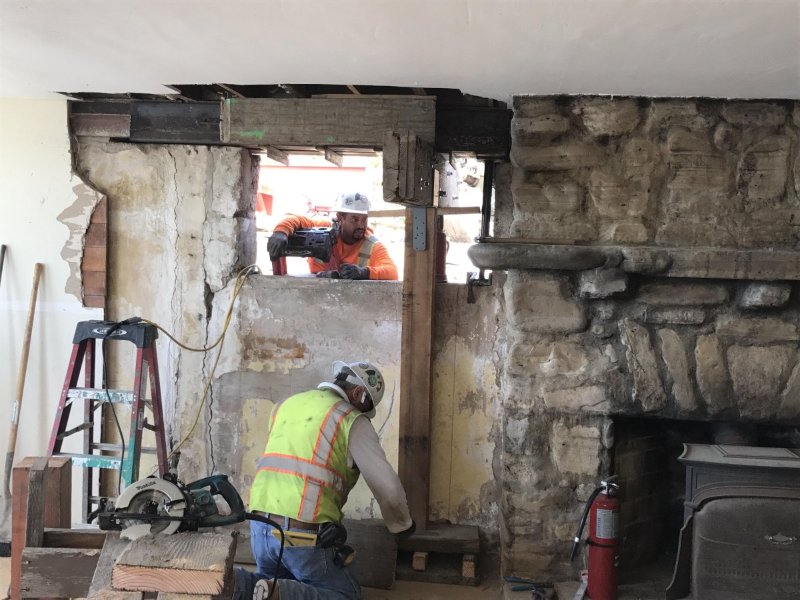 Piece of Cake for the Groundforce Crew!
---
CONTACT US
---
GROUNDFORCE
1220 Presioca St.
Spring Valley, CA 91977
Phone: 888-290-6574
Fax: 858-560-8960
Email: [email protected]